Things to do in Bergen County
The possibilities of things to do in Bergen County are endless. Located in the Crossroads Corporate Center on the border of New York State and New Jersey, we are just seconds away from the intersection of three major highways and all the great things to do in Bergen County. From the excitement of Manhattan, to great shopping at Woodbury Common Premium Outlets to the peaceful setting of the Harriman State Park, there is something for everyone.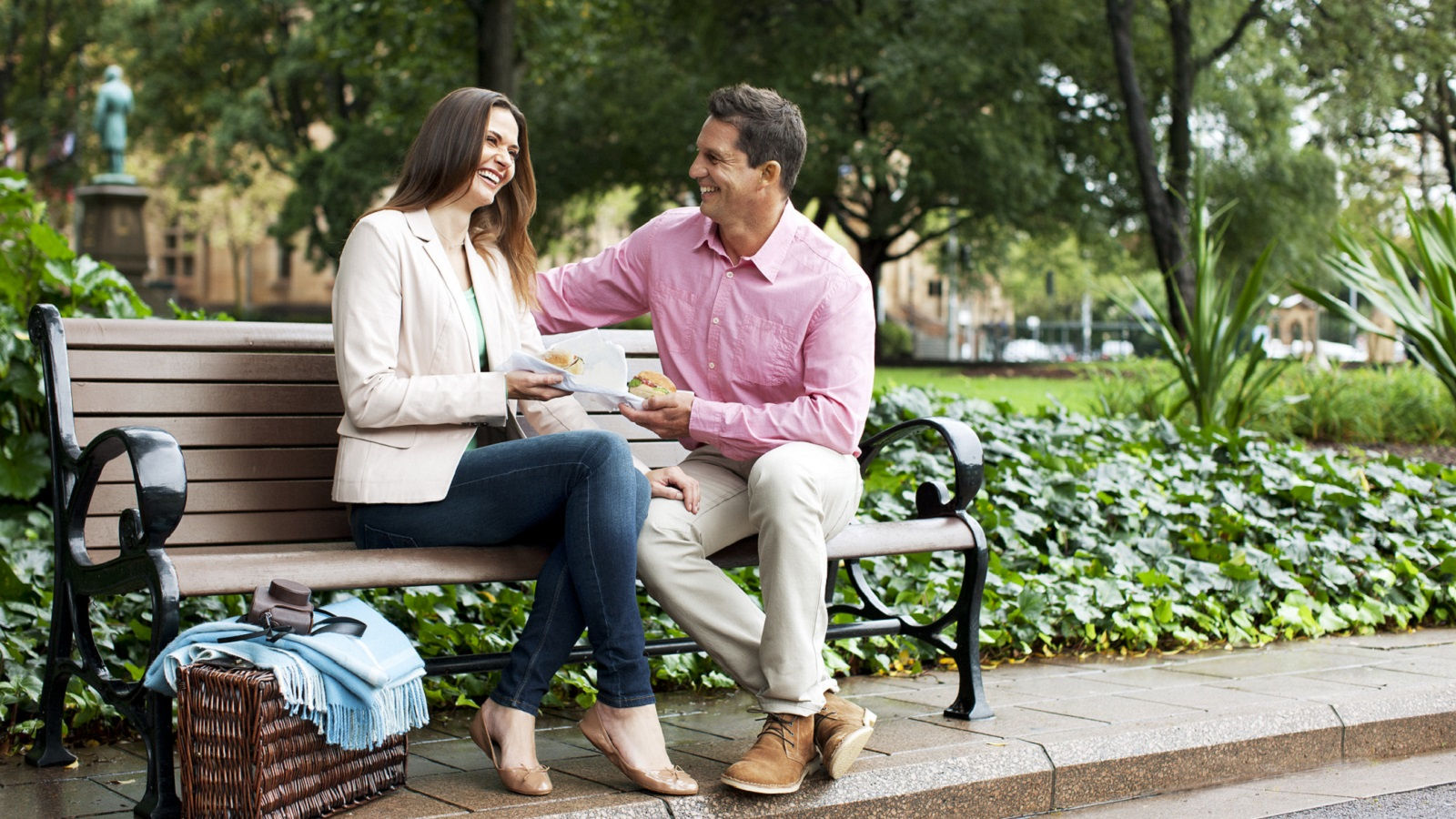 New Jersey Botanical Gardens | 11.1 miles away
Explore 96 acres of specialty gardens surrounded by 1000 acres of woodlands in the Garden of the Garden State. Find the beauty of the Skylands in every season at the NJBG, whether it be the vibrant colors of the mass annual plantings in spring, the delicate grace of the butterflies in the summer, or the astounding fall foliage you can see as you hike along the marked trails. Learn more about the NJBG's seasonal events.
Mount Peter Ski Resort | 21 miles away
Known for many things, like their famous free beginner ski and snowboard school, their great snowmaking and expert grooming, an awesome terrain park, top-notch racing and development programs, and a family-friendly atmosphere. New for this year are a designated tubing area, changes to the Snowbasin Learning Area, a Carpet Lift and a Sunkid Carousel.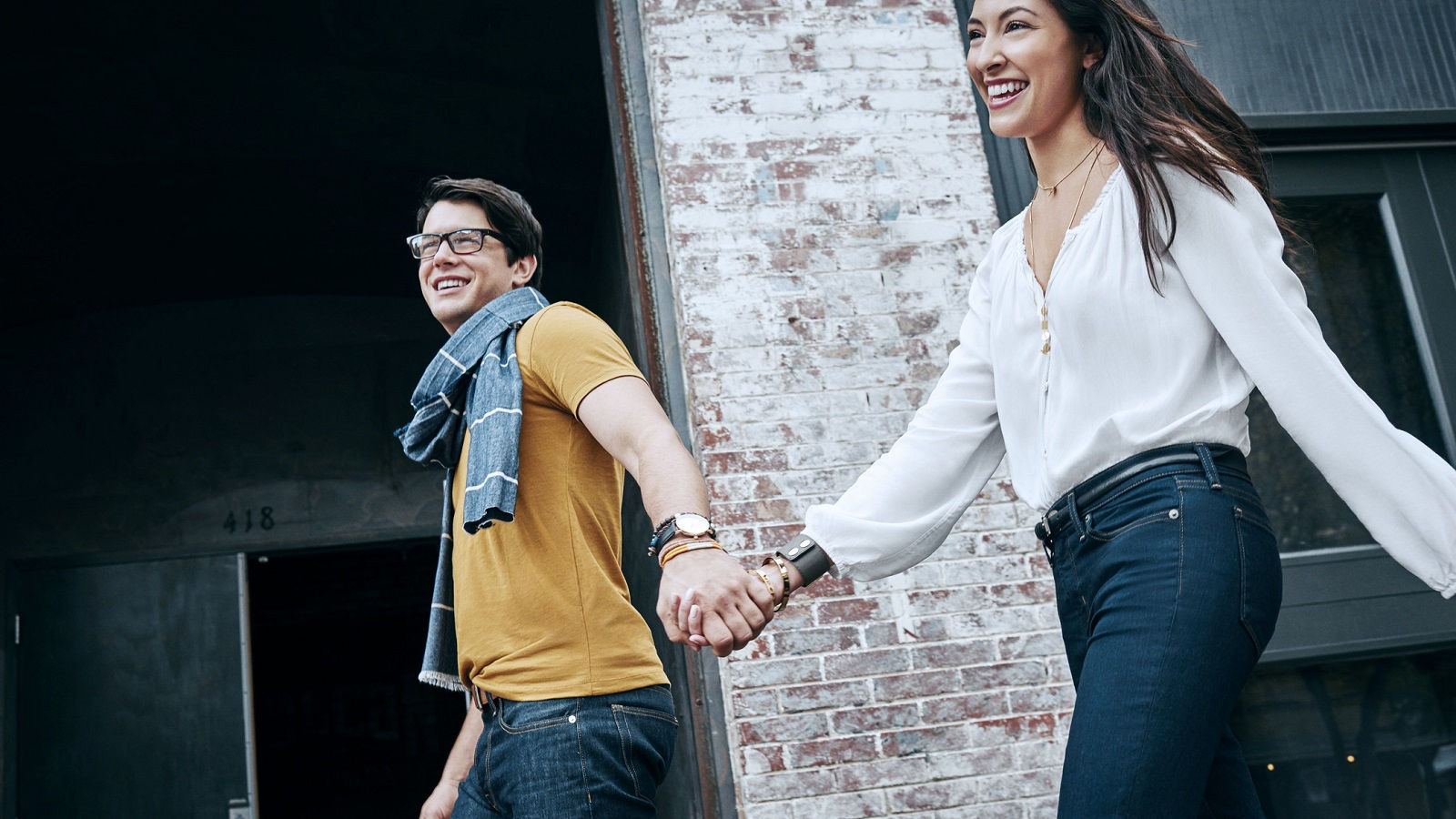 Palisades Center Mall | 13.9 miles away
Commonly referred to as Palisades Mall has over 400 stores and is the premier shopping, dining and entertainment destination located in West Nyack.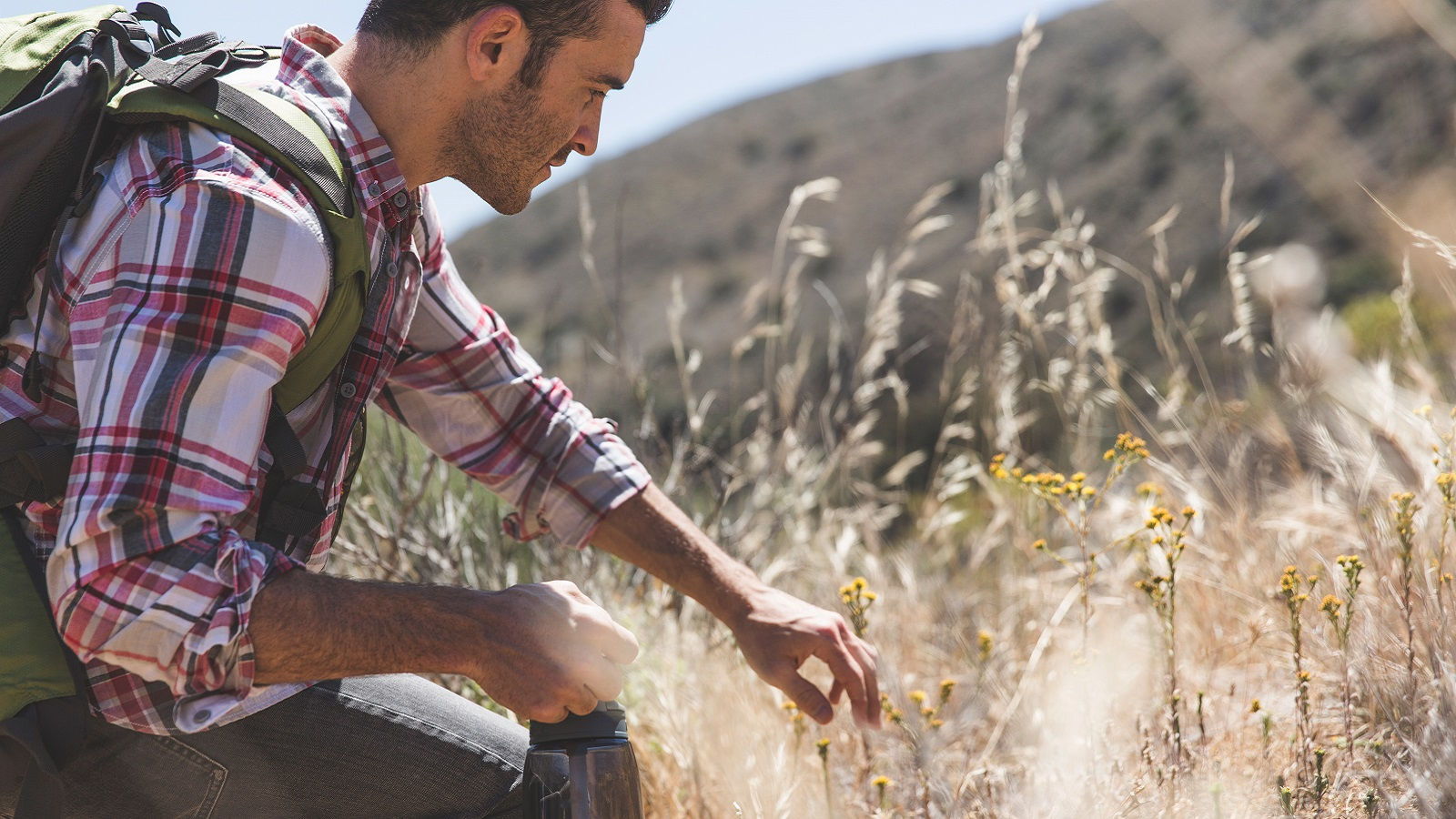 Harriman-Bear Mountain State Park | 14.4 miles away
With nearly 52,000 acres of mostly forested landscape and hundreds of miles of trails --including the Appalachian Trail-- Harriman-Bear Mountain State Parks offer a rich hiking resource close to the hotel.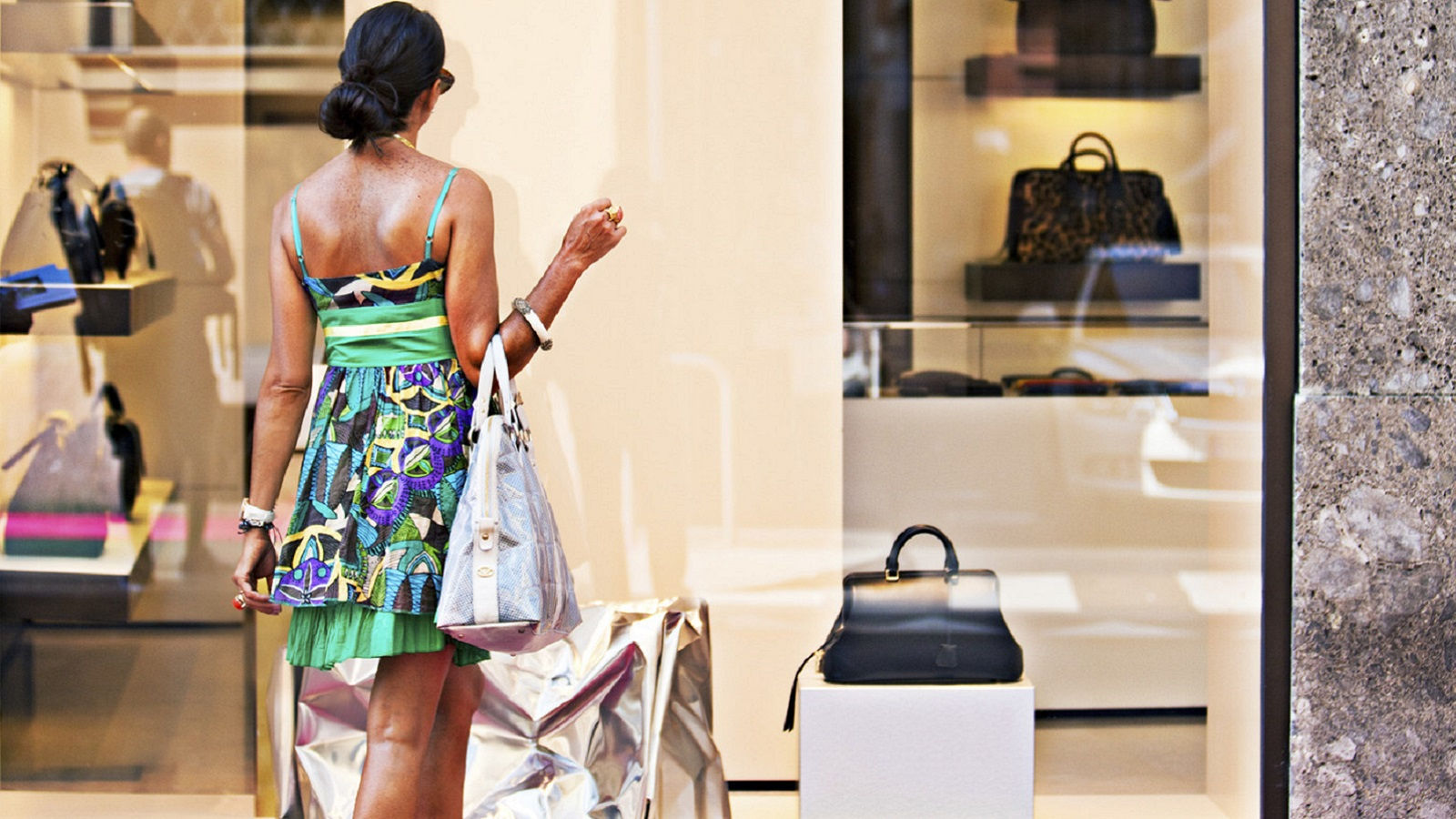 Garden State Plaza Mall | 15.4 miles away
Enjoy upscale shopping with over 300 stores at Garden State Plaza Mall located in Paramus, New Jersey.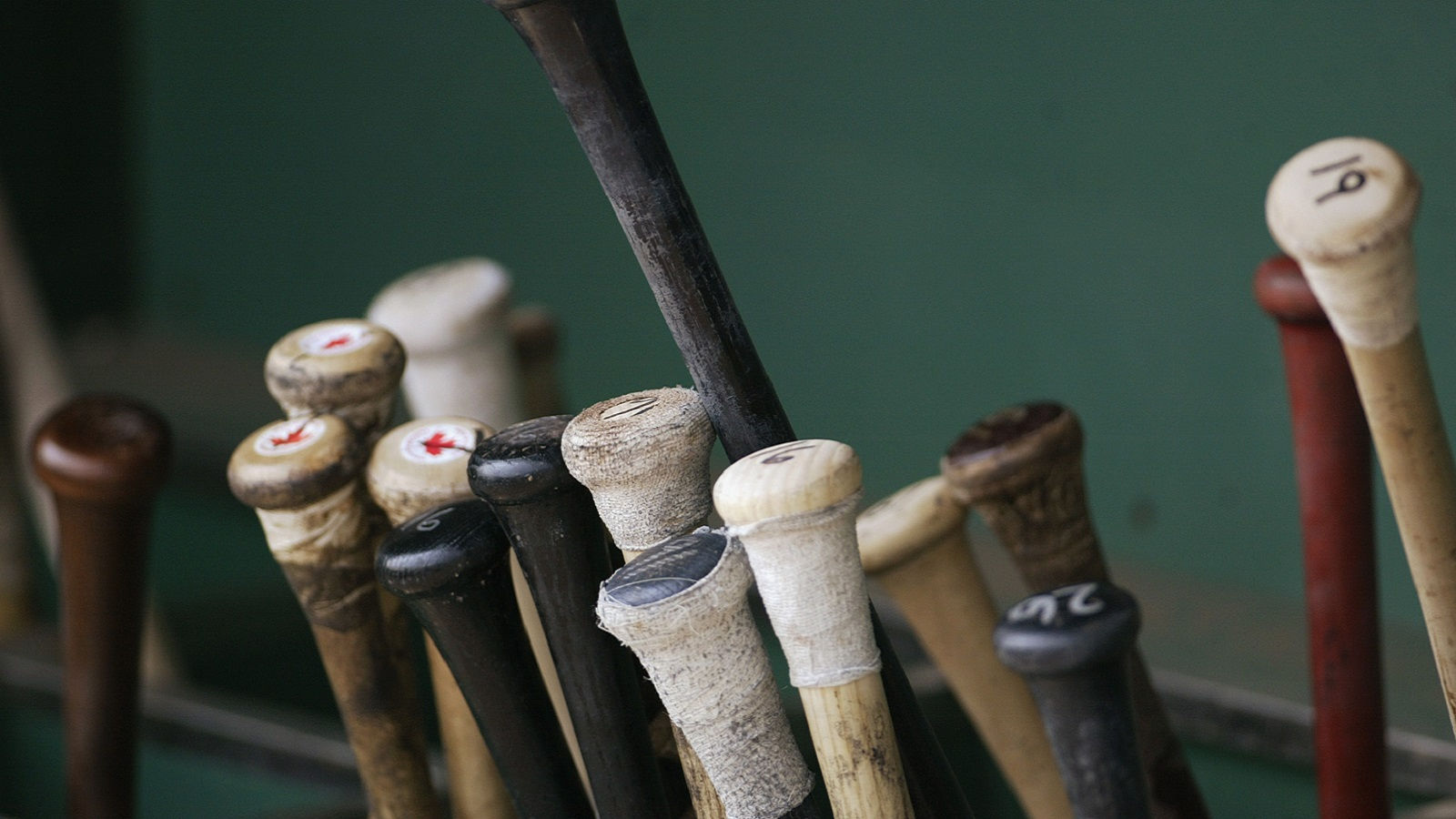 Rockland Boulders Baseball | 17.3 miles away
The Rockland Boulders are an American independent professional baseball team based in Pomona, New York in County of Rockland. They are a member of the Canadian American Association of Professional Baseball, also known as the Can-Am League. The Rockland Boulder's play in Provident Bank Park in Ramapo, New York.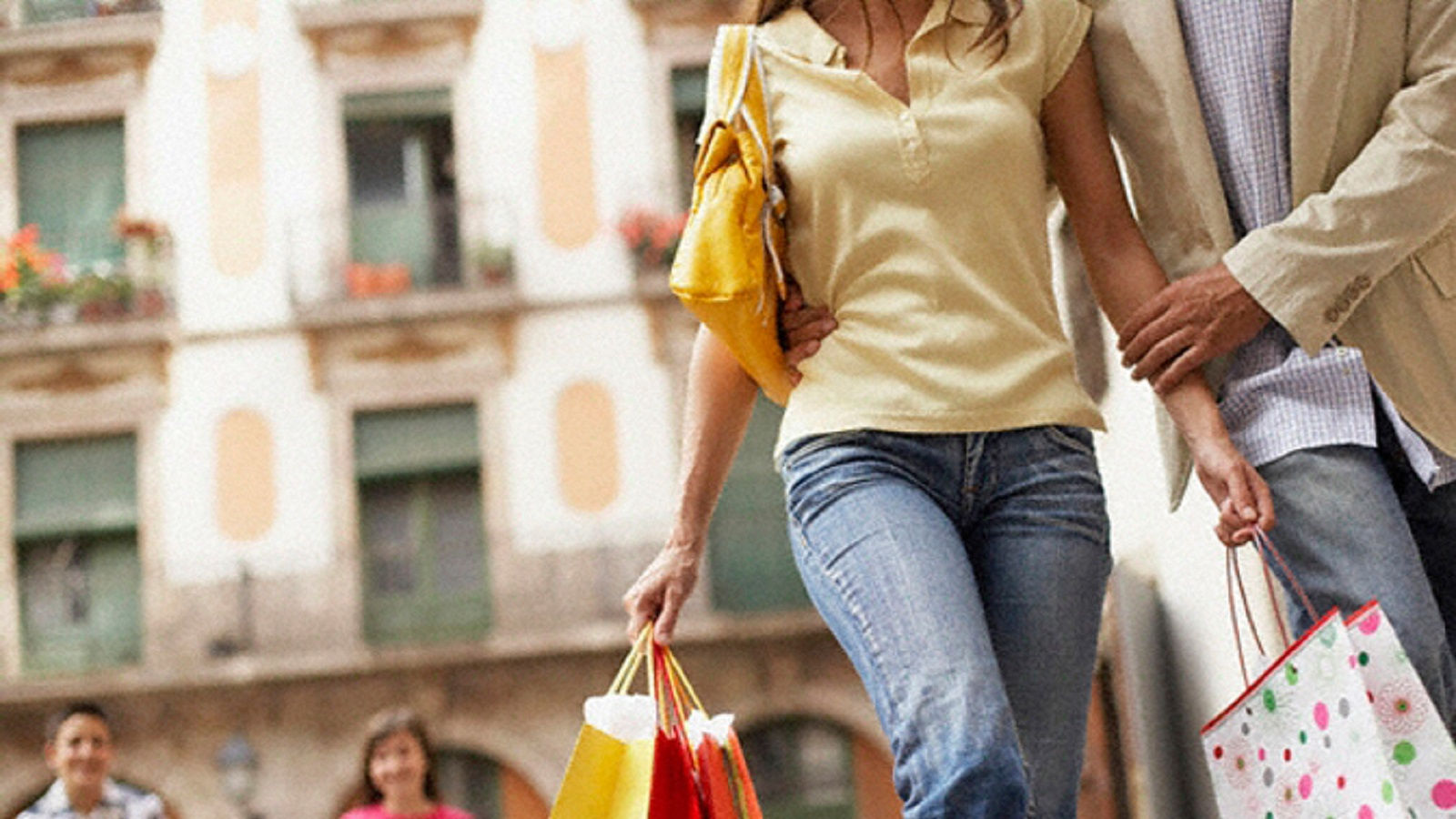 Woodbury Common Premium Outlets | 18.2 miles away
Woodbury Common Premium Outlets is one the world's top shopping destinations. With over 200 stores, it is a bargain hunter's haven.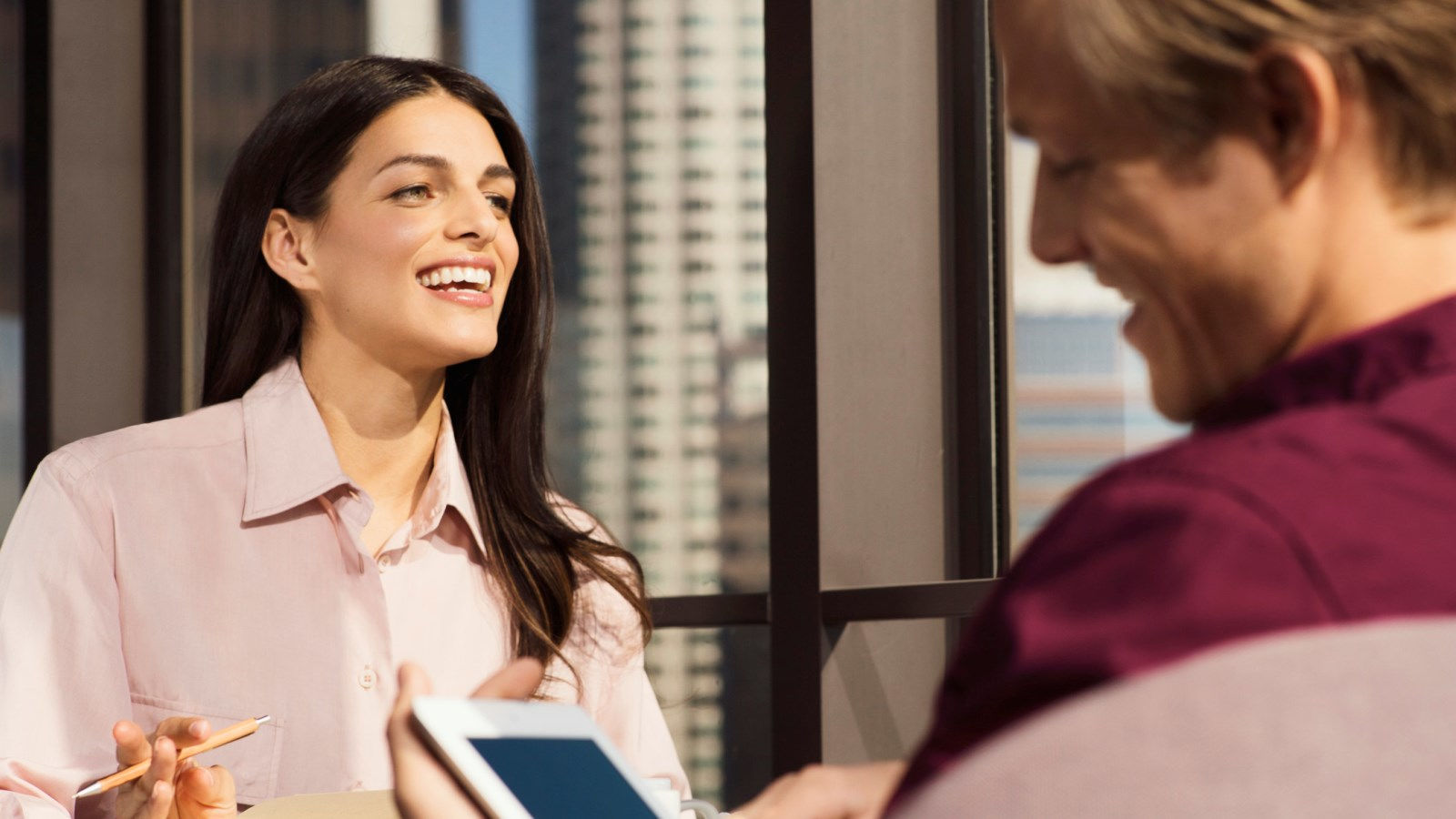 West Point - The United States Military Academy | 29.1 miles away
Take a guided tour of the Academy, explore the West Point Museum, and stop in to the Visitors Center. History and military buffs will enjoy learning about Cadet life and West Point history.